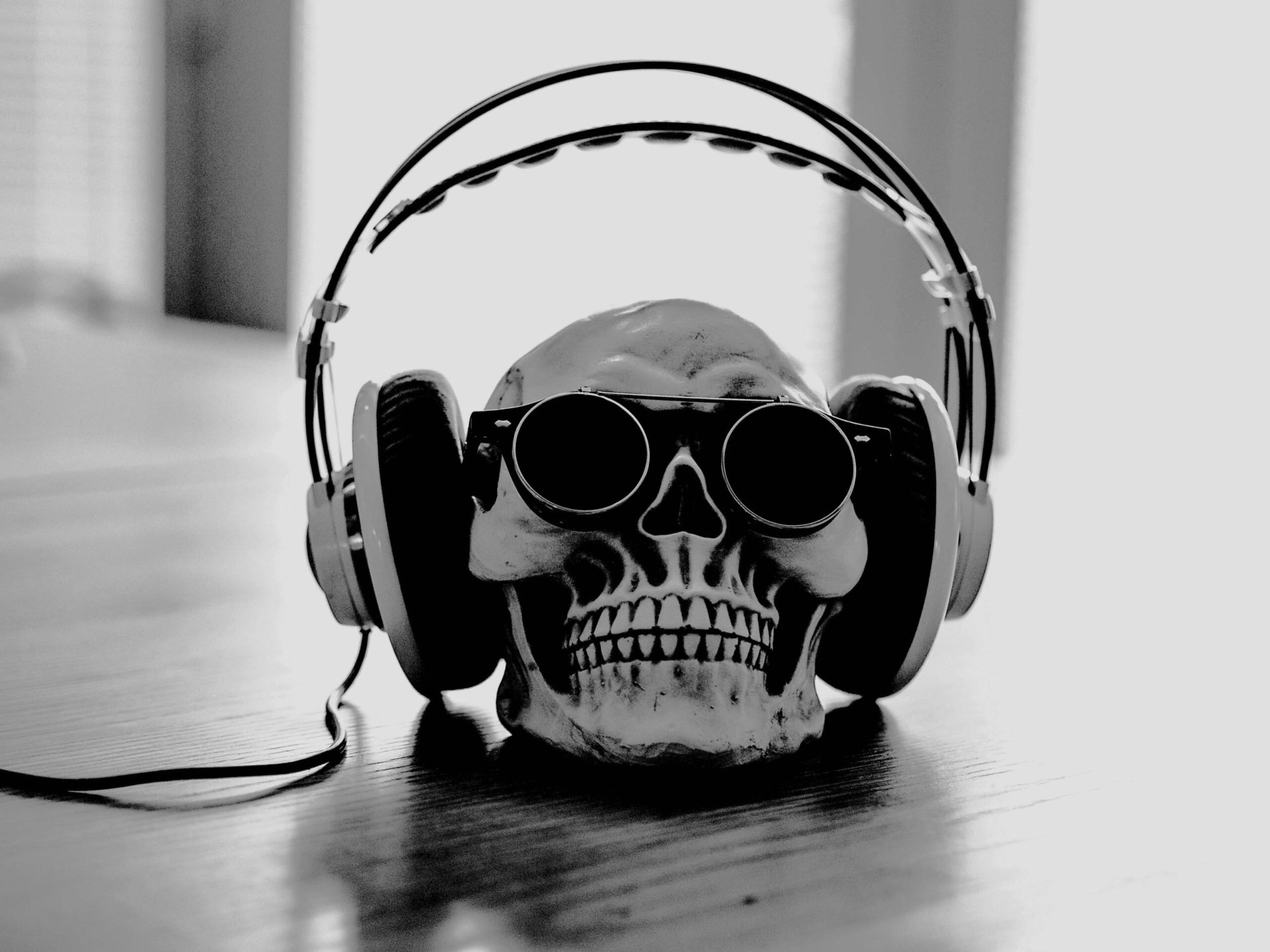 Four Pleasantly Spooky Podcasts to Binge for Halloween
October is such a fun time of the year where magic floats around in the air and perhaps the veil between living and dead gets just a little thinner.
To augment the feeling of festivities, we've often found that the Halloween season can be enhanced by diving into some spooky media selections. Finding some good Halloween books and movies is great, but today we wanted to direct your attention to the deep, deep world of podcasts. Podcasts are great because typically they have a lot of content built-in. Podcast episodes typically consist of a longer format and you can listen while you do other tasks.

Here are some of our very favorite podcast choices for this October.
Hope you can find something to your liking and Happy Halloween!