---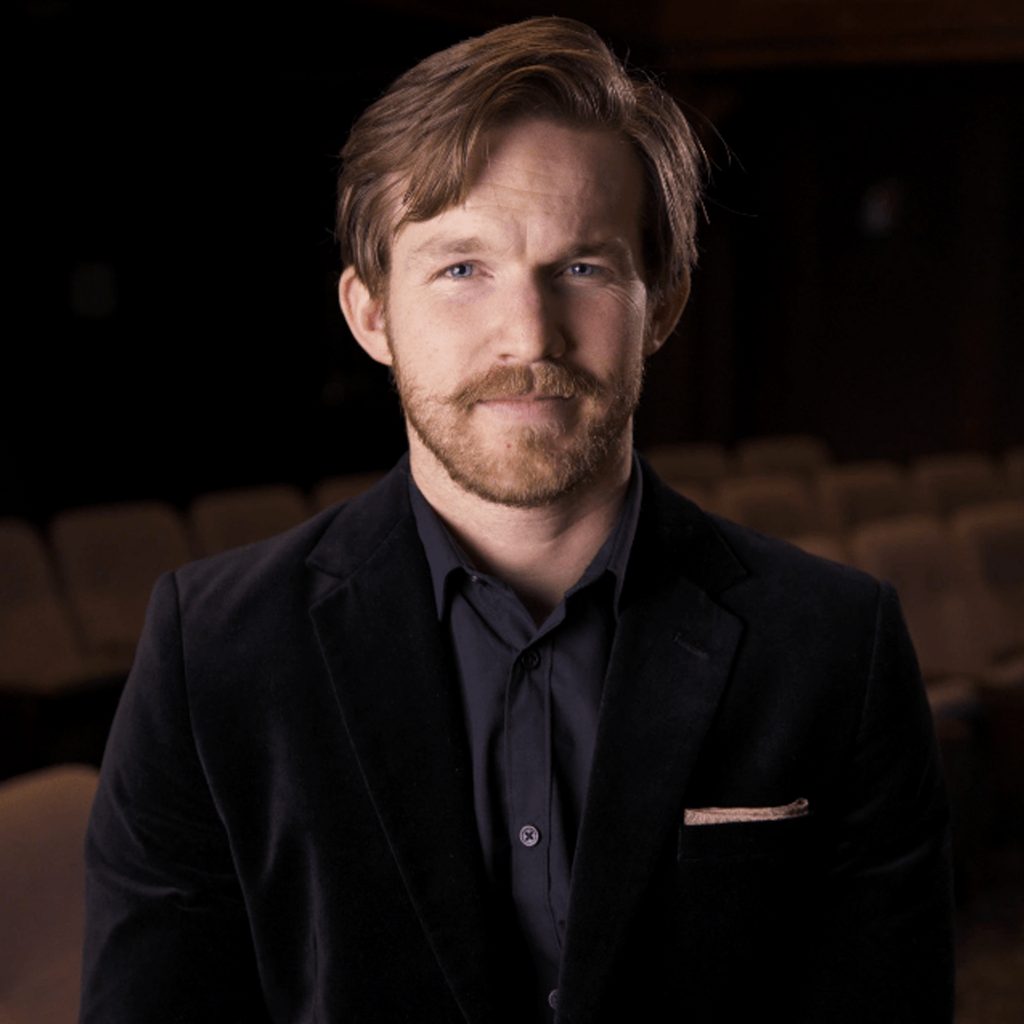 Kenneth A. Baldwin

Kenny spent his childhood in a California backyard concocting potions from mosses, shade-loving plants, and his imagination. Through his youth, he toiled away at piano and computer keyboards going nine rounds with creativity. After graduating from college in 2013, he fought through law school by turning outlines into card games. Now, he lives nestled under the Wasatch Mountains where he spends his free time writing stories that blur the lines between history, magic, dreams, and reality.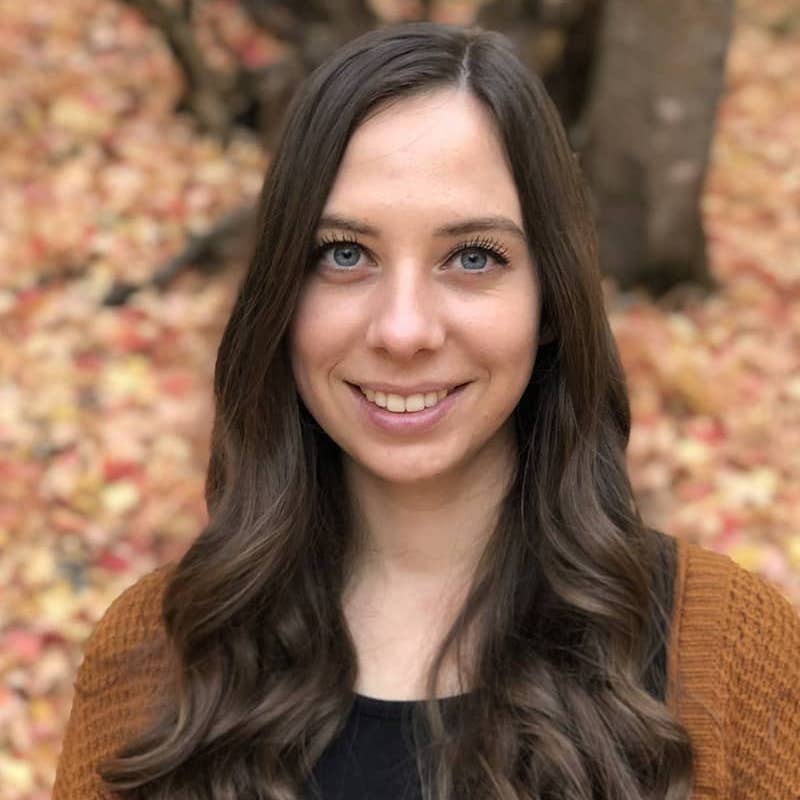 Kiri Case
Kiri is a writer, actor, and amateur glockenspiel player from the yuta of Utah (a little joke for you Cebuano speakers out there). She would like to say most of her time is spent writing and pondering the beauty of nature, but in reality, you can almost always find her watching obscure dashcam videos on YouTube or telling her dog, "Don't eat that [inedible/expensive object]!"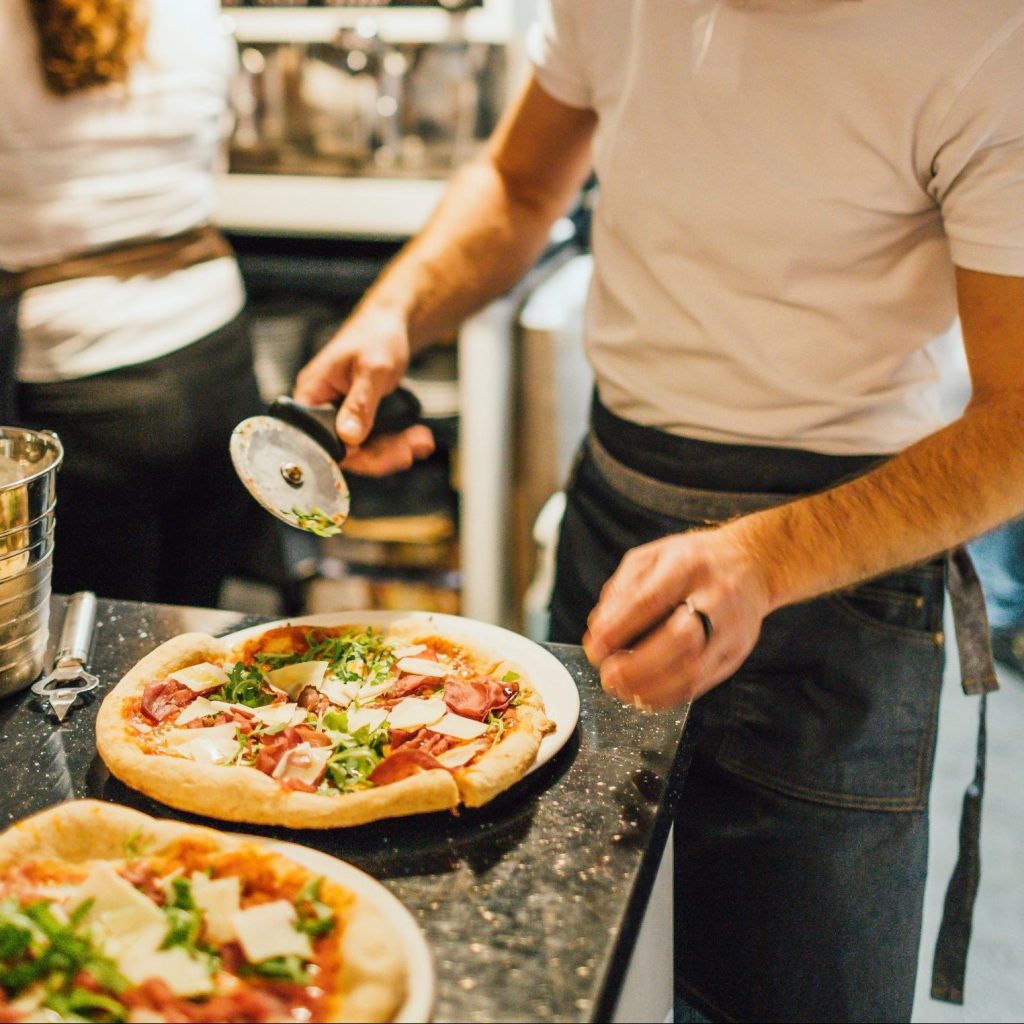 Luca Cristello
Luca's goal is to create recipe books that revive forgotten, culturally important recipes for food enthusiasts to enjoy all over again. The recipes in his books may challenge your skill in the kitchen or stretch your tastebuds.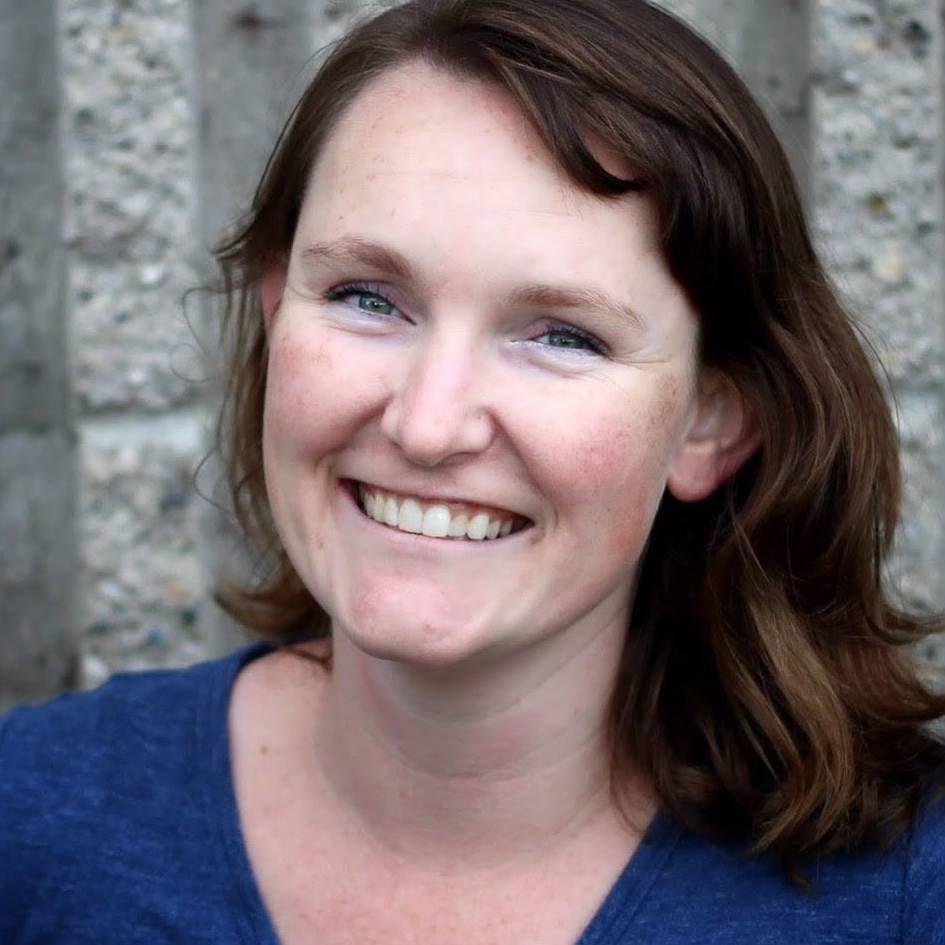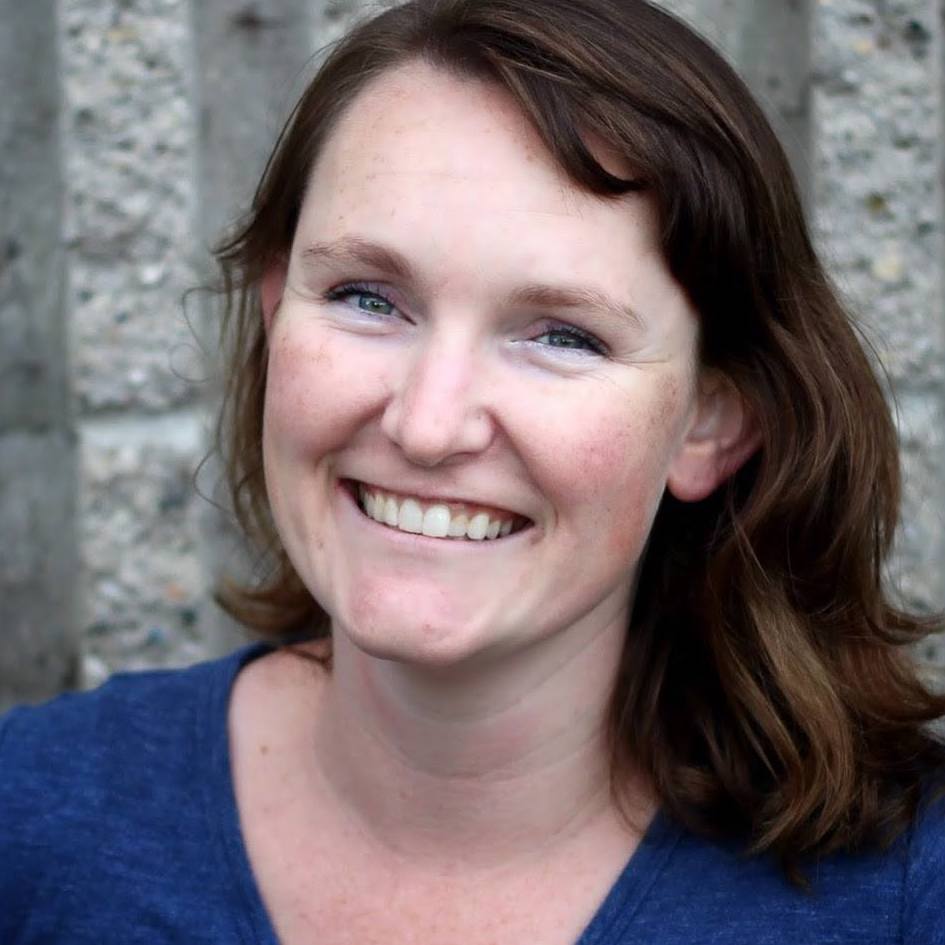 Josalyn McAllister
Josalyn has lived in six different states starting in California and ending up here in Georgia. She has a genius husband who is good at poking holes in her plot lines and four kids who think she is great at everything. She loves books that develop rich characters and plots that keep you guessing until the last page. She likes to write cozy novels with a good dose of humor, be they mysteries or romance.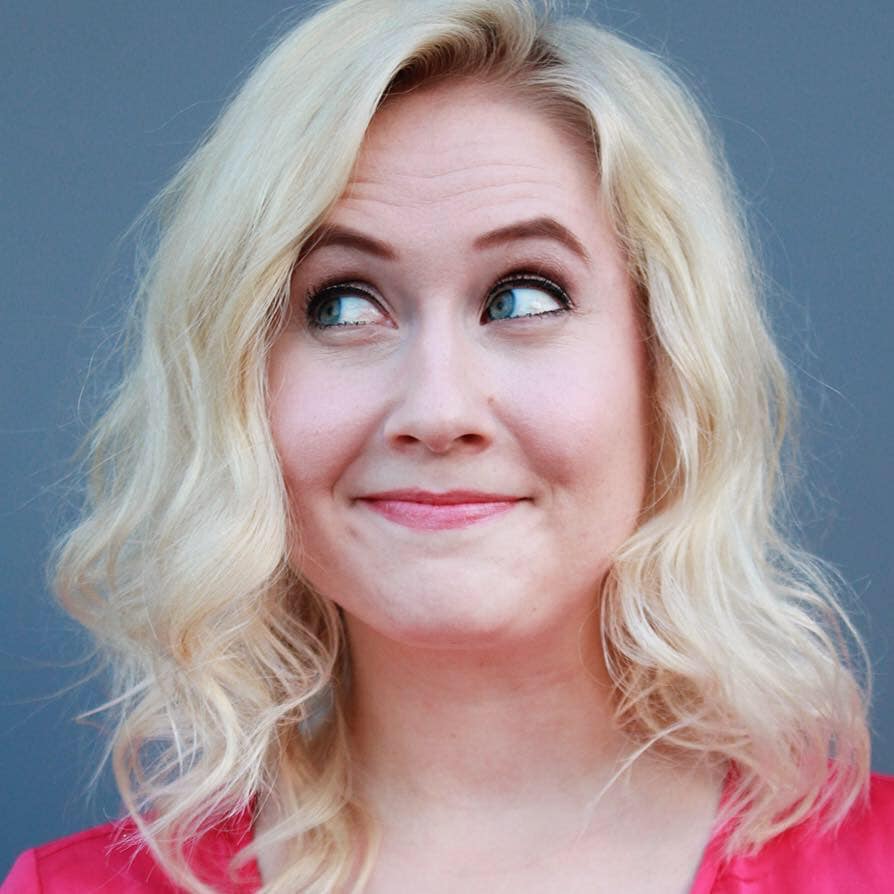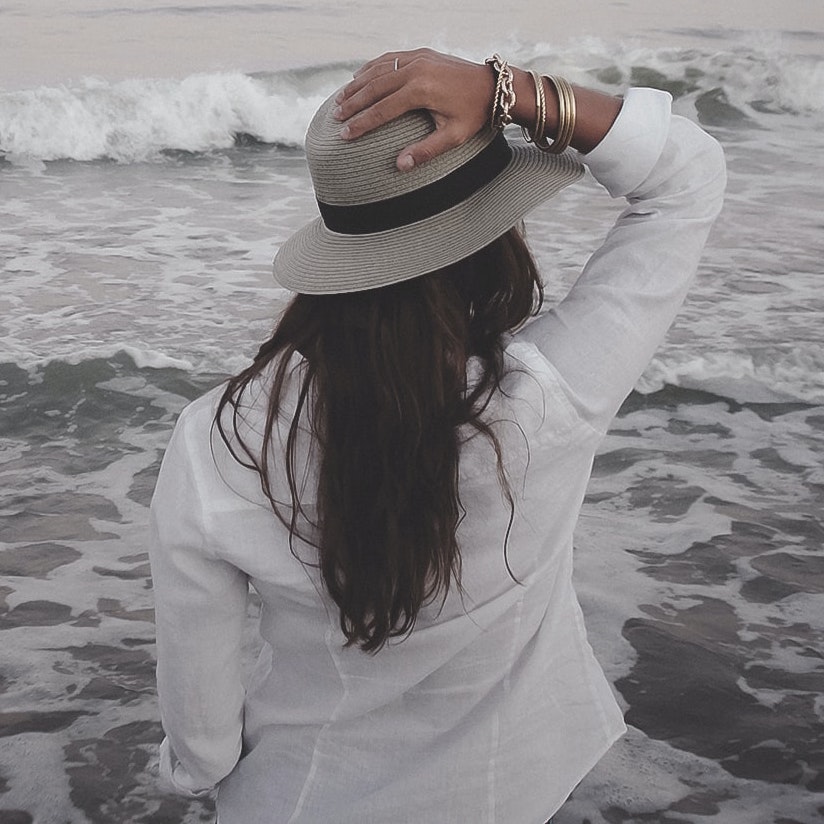 Quinn Rawling
Quinn Rawling lives in Kentucky with her husband and two dogs.
When she's not reading, she's baking, crocheting, or binge-watching Friends for the hundreth time.
Or writing. She does that too. She grew up in Florida and loves baking, reading, making people laugh, and gossip. Her books are all about quirky romantic romantic comedy with lovable characters and down to earth plots.