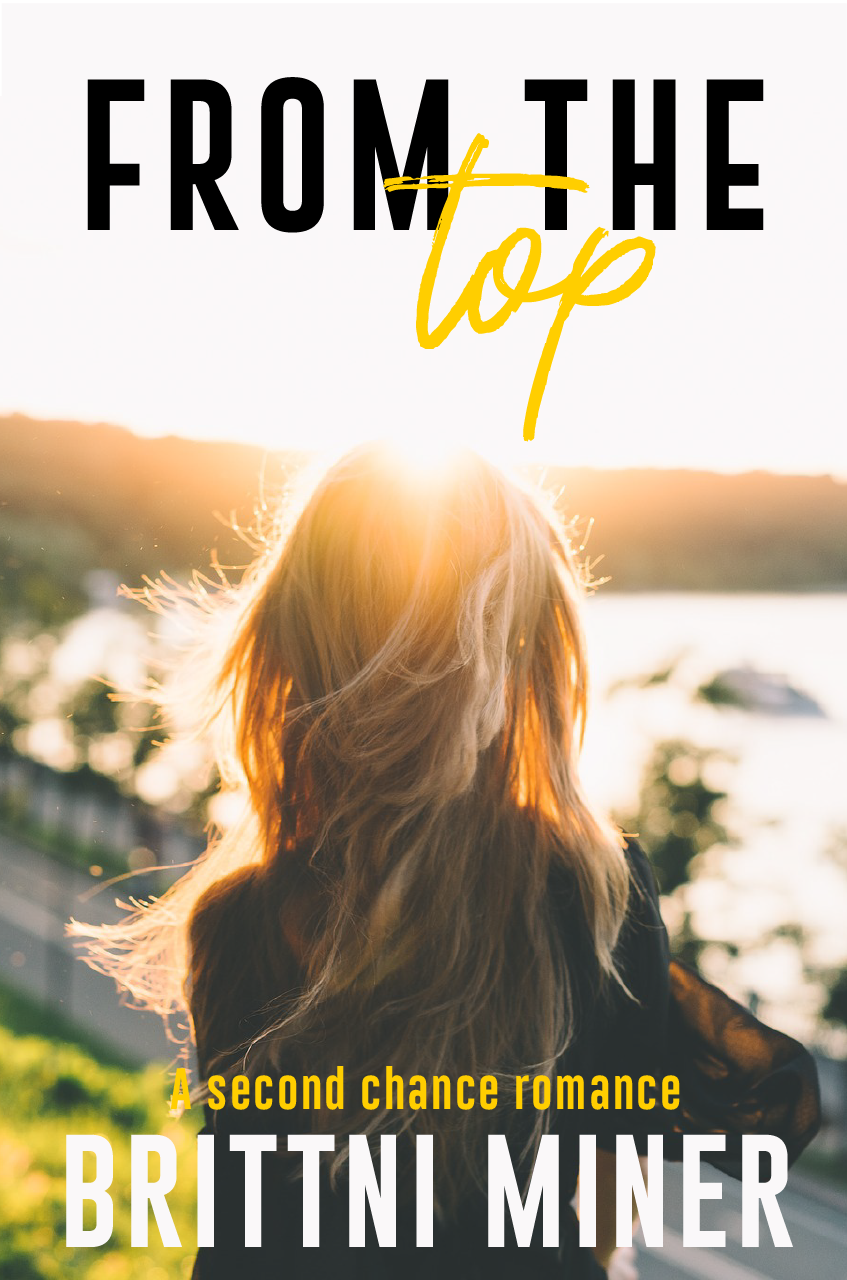 From the Top by Brittni Miner Release Date Announcement
If you read Call It Kismet, you're in for a treat with Brittni Miner's new title From the Top!
And, we're happy to announce its upcoming release date. Expect From the Top to be available on Amazon in paperback and eBook format by on April 16th.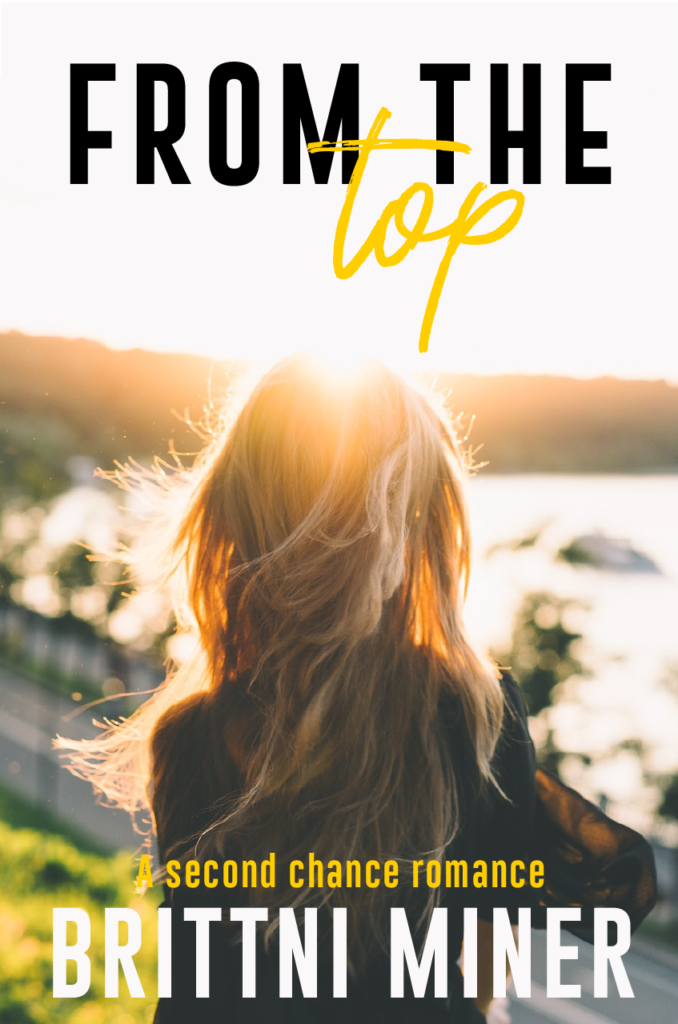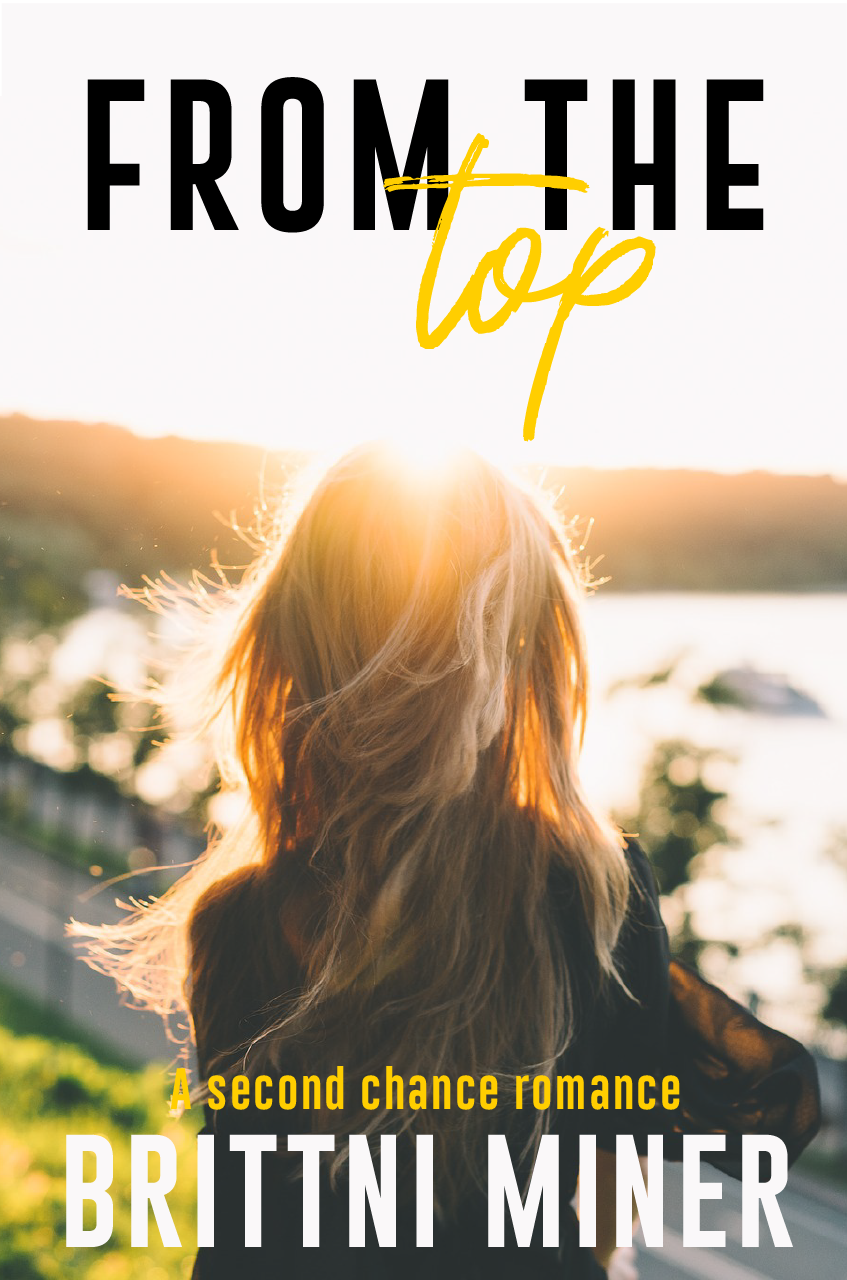 This book will take you on twists and turns, and deliver a well-aimed gut shot at your feelings. Check out the description:
Lizzie was going to light up Broadway.
But having twins changes plans faster than 16 bars of music. At her wit's and wallet's end, she accepts a job back in her Georgia hometown, a place she hasn't revisited in ten years. As she transitions from the fast-paced unforgiving life of the city back to the well-manicured and picturesque world of her hometown, she struggles to reconcile her past with her new life.
She will have to face more than a feeling of failure among familiar faces. There are loose ends that need tying, and they aren't bad-looking.