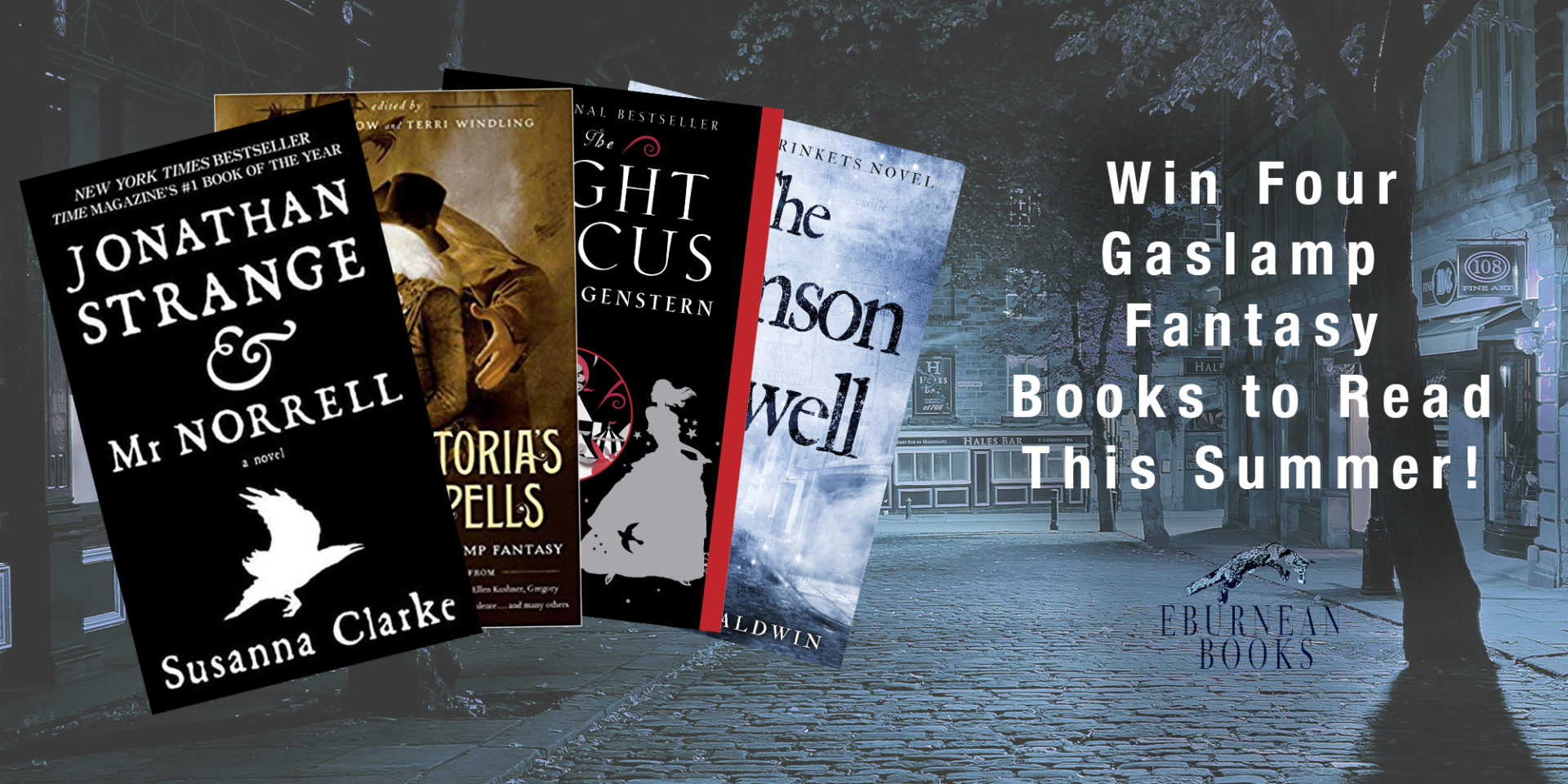 Win a Four-book Gaslamp Fantasy Bundle
We're celebrating July with a giveaway! Since we love the Gaslamp Fantasy genre, we're giving you a chance to win four eBooks that should tickle the anglophile inside of you.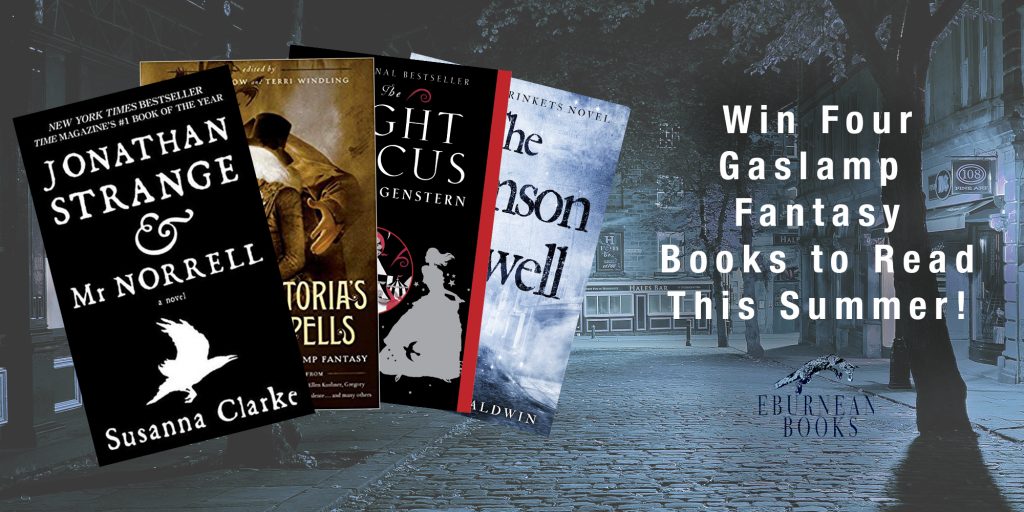 Do you love the allure of Queen Victoria's England? Do you love to imagine there is some type of magic lurking in the cobblestones?
If you're still reading, you sound like a Gaslamp Fantasy fan, and we're giving away four Gaslamp Fantasy ebooks. These stories blend the wonderful obsession of occultism, science, religion, and mysticism that pervaded England during Queen Victoria or King Edward's reign.
To enter, simply go to the link below.
The giveaway closes July 10th, 2019. Good luck!