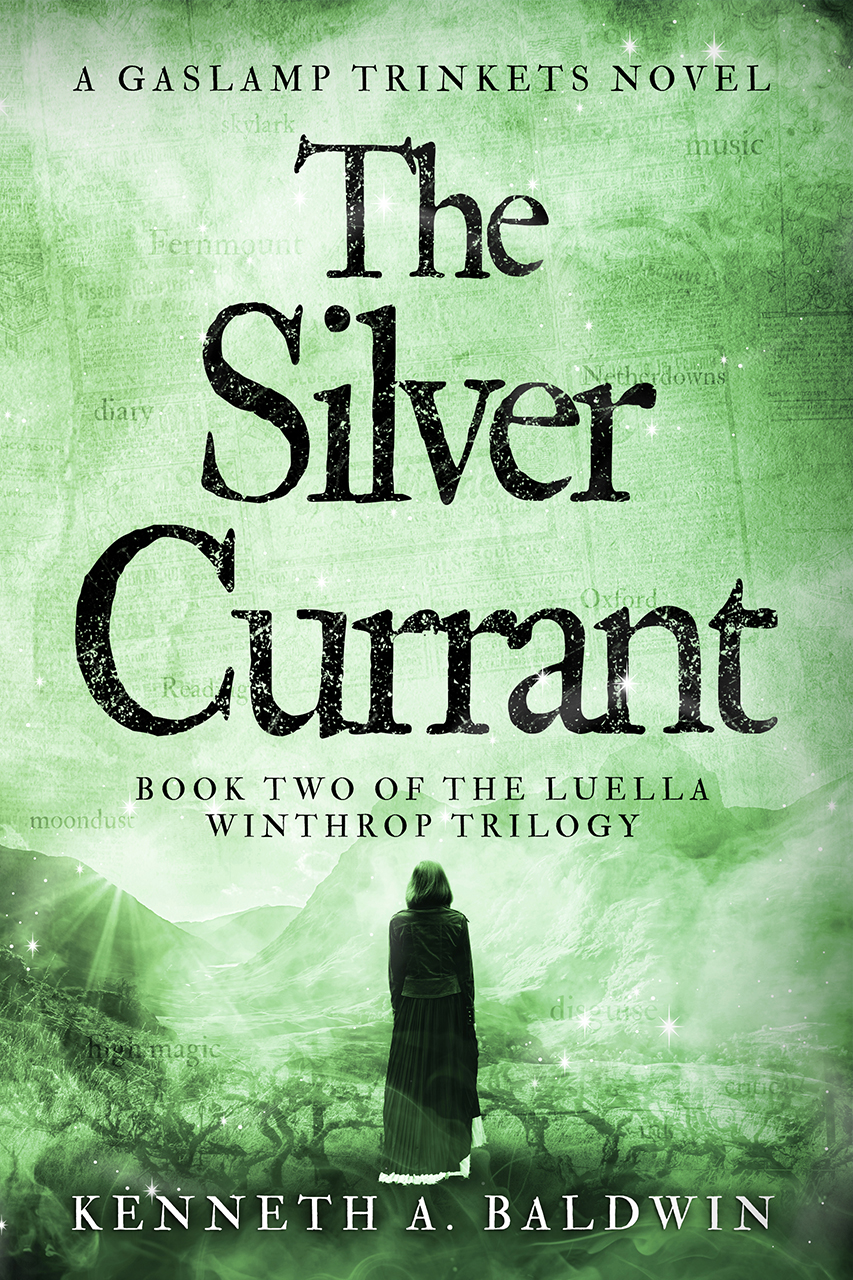 The Silver Currant: Cover Reveal and Pre-order
We're thrilled to announce that The Silver Currant, sequel to The Crimson Inkwell by Kenneth A. Baldwin, is scheduled for release on August 3rd, 2020.
It's available for pre-order now on Amazon.
Check out this awesome cover, though! It has us wondering what the new book will be about, and where Luella Winthrop will end up this time.
What do you think?