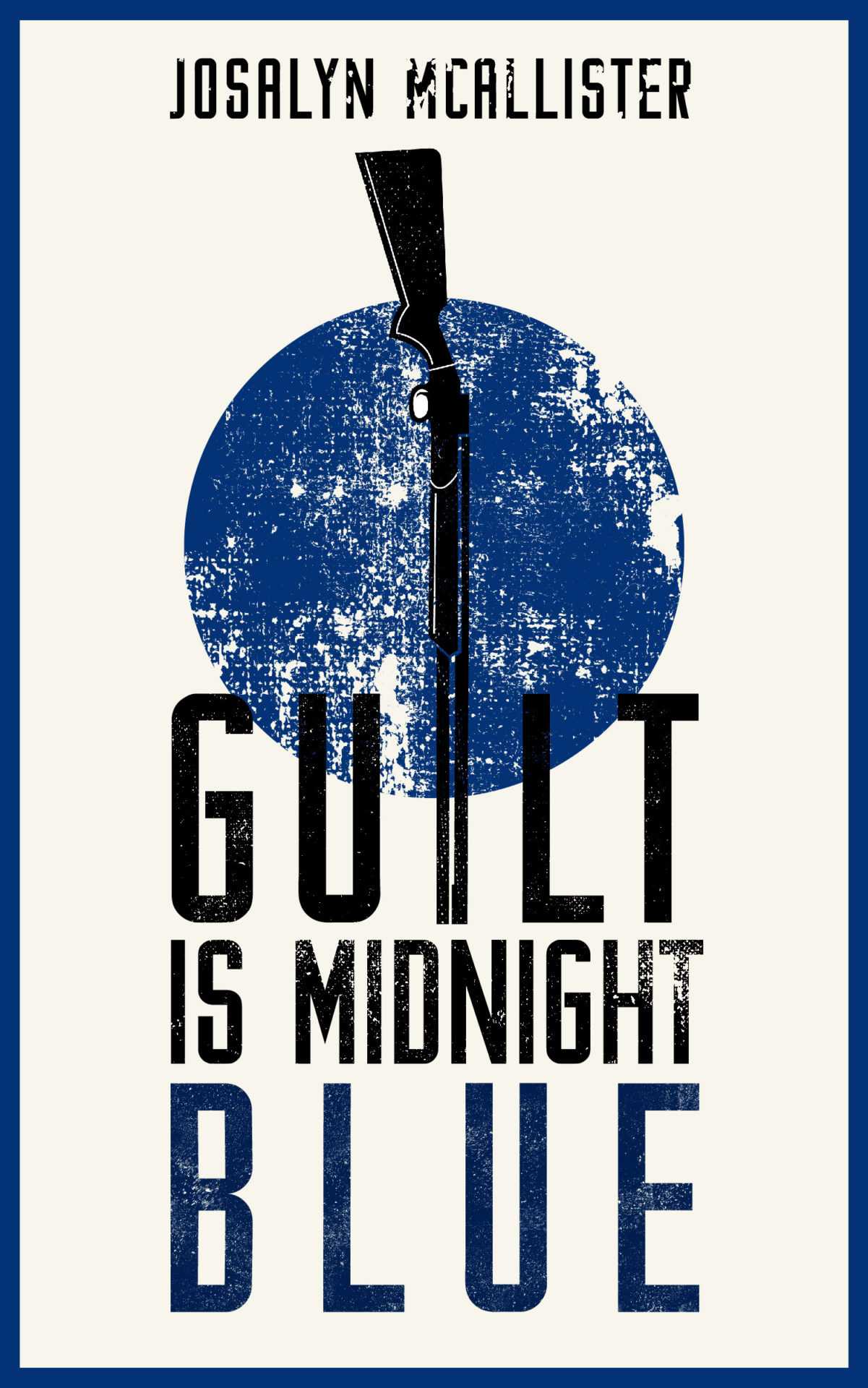 Guilt Is Midnight Blue by Josalyn McAllister: Cover Reveal
We are completely thrilled to unveil the cover of Josalyn McAllister's latest book, Guilt is Midnight Blue.
You may remember Josalyn from her sweet New York romance, Love Over Easy. Well, she's hung up the heartthrobs and picked up a whole new love for cozy mystery. Inspired in part by contemporary whodunnits and retro Agatha Christie twists alike, she's put together a fascinating novel filled with twists and surprises until the very last page.
We can't wait to share it with you. Check out the cover and teaser description below!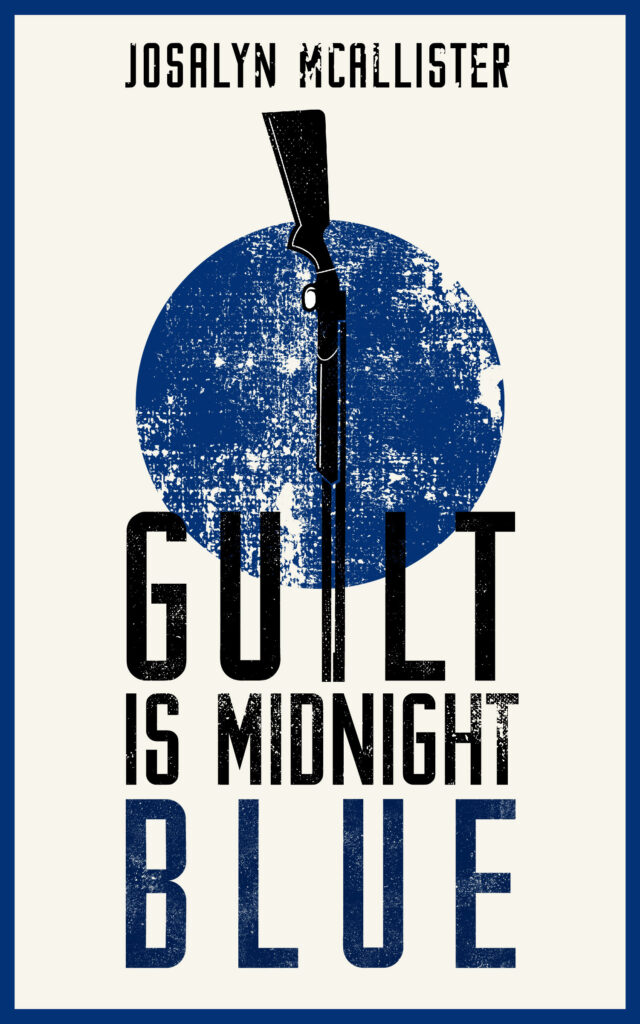 Hazel Dean has an ability to see other's emotions in color. She mostly uses it to help people find the perfect book in her shop, Books and Chocolate.
When one of her customers turns up dead, others blame an old feud, but she can tell that the accused is innocent. Hazel risks conflict with her husband, the DA and her father figure, the police captain, to find out what really happened. Hazel drives, hikes and talks all over her small Appalachian town in an attempt to bring peace to the victim's family and prevent her community from being torn apart by old grudges.