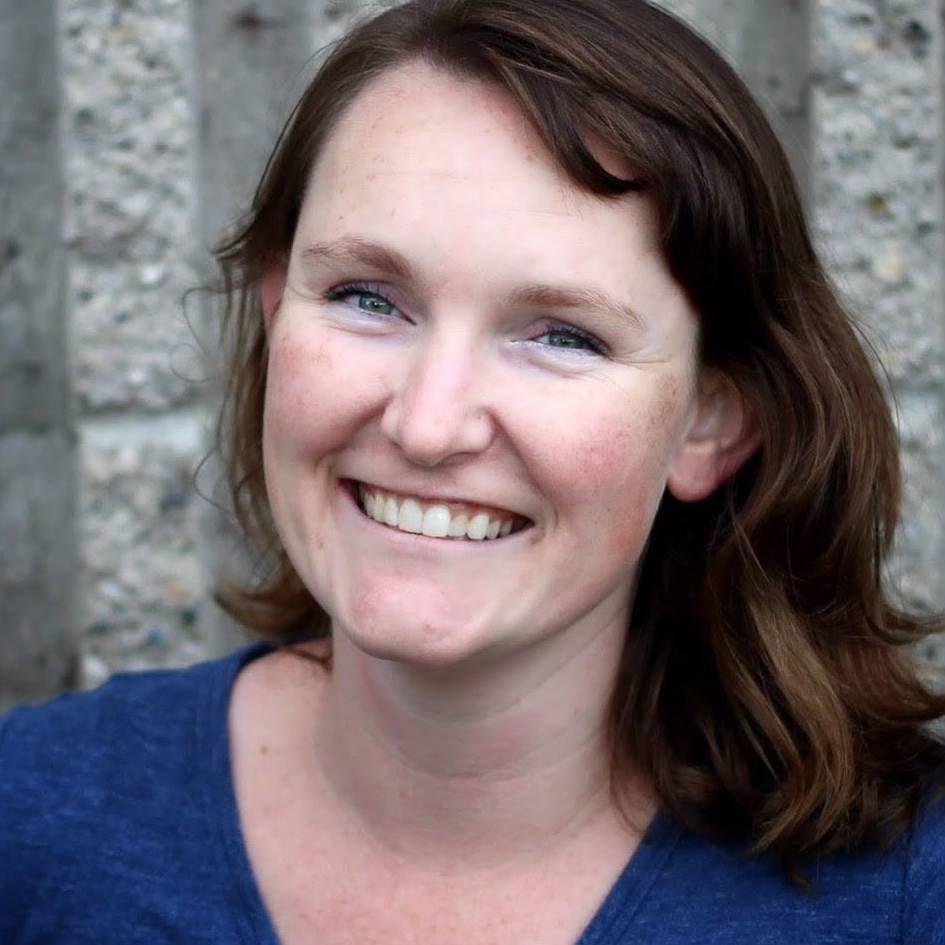 Book Fox Chit Chat: Josalyn McAllister on Guilt is Midnight Blue
Josalyn McAllister's newest book, Guilt is Midnight Blue, came out this week! We are so excited to share the world of Hazel Dean with readers. To commemorate, we wanted to sit down with Josalyn and get the inside scoop on her thoughts behind the story and characters. Check out our interview with the cozy mystery author below:


Q: So tell us about your new book.
A: Guilt is Midnight Blue is a cozy mystery with some magical realism elements. It features a middle-aged female sleuth who can see other people's emotions as color around them. It takes place in a small town in the North Georgia mountains. She runs a book shop where she matches people with their perfect book using her little superpower. One of her customers winds up dead and she can't stop herself from getting involved when she can tell the man they've arrested isn't guilty.
Q: You wrote romance before. Why the shift to cozy mystery?
A: I enjoyed writing my romance, Love Over Easy, but I don't think I could ever write another one. I'm too pragmatic. The sappiness and romance are a little lost on me. In fact, original drafts of Love Over Easy had no kissing scenes in it. Someone had to explain to me that kissing scenes are a staple of the romance genre and that it was absolutely necessary for me to include them. The puzzle-solving aspect of a cozy mystery is a lot more my speed.
Q: What are some of your favorite mystery writers? What is it about their writing that makes you happy?
A: I devoured Nancy Drew as a child, they were my first mysteries and began my lifelong love affair. Of course Agatha Christie, the master. I remember how completely blown my mind was when I read And Then There Were None. Josi Kilpack's culinary mysteries are fun. I like Elizabeth Peter's Amelia Peabody series and Carrie Bebris' Jane Austen spinoffs. I think Kate Morton writes really lovely mysteries although they're not classified as such. I really love thriller authors like Gillian Flynn and Ruth Ware. I love the sensation when an author sets up a really elegant twist. How suddenly everything shifts but it still all makes perfect sense. It's a rush. I'm addicted.
Q: This book seems more personal than the last one. Is that true? 
A: I think this one is more character-driven than the last one, which is probably why it feels that way.  I put a little bit of myself into a lot of the characters in Hazel's life. Hazel feels very real to me. Like a big sister that I'd love to have. (I actually have no sisters, just five brothers.)
Q: The setting plays such a key role in the plot of this story. Can you share a little bit about that?
A: When I moved to Georgia three years ago I was taken with the beauty of the Appalachian mountains. I grew up out west where the mountains pierce the sky with big pointy daggers of stone. The Appalachians are older and softer somehow. Like the Rockies are some young upstart and the Appalachians are the old guy with nothing to prove. I just love them. I knew immediately that I would be using them as a setting. The small towns scattered throughout them are so charming. The people are so hospitable. And yet the history here is so complex and messy. It's endlessly fascinating to me.
Q: Hazel is an awesome protagonist. Can you tell us a little bit about her little superpower? Why did you want to add a paranormal element to your story? 
A: Oh, thank you! I like her too.  Hazel can visually see other's emotions, in their aura. This is actually a common gift claimed by multiple women in my acquaintance. The South's superstitions were another thing I found charming when I moved here. Having a paranormal element was a no-brainer in the setting. I have always thought that, as far as settings go, the South lends itself very well to magical realism.
Q: What do you hope readers can take away from this story?
A: I love Hazel's insistence on doing something about the problems that she sees around her. Because of the internet, I think we feel more connected to a global community nowadays. Which is great for some things but can make us feel helpless when we recognize problems. Hazel focuses on the problems closer to home and how she can help individual people around her, which in turn affects her overall community. I know that I want to be more like Hazel. I want to notice the problems right outside my door instead of the ones on social media and I want to do something about them instead of lamenting my helplessness.
Q: When will we get to see more of Hazel Dean? 
Hopefully within a year! Her next adventure is about a woman who goes missing after reconnecting with her high school boyfriend on social media.
Check out Guilt is Midnight Blue, Book One of the Hazel Dean Mysteries here!