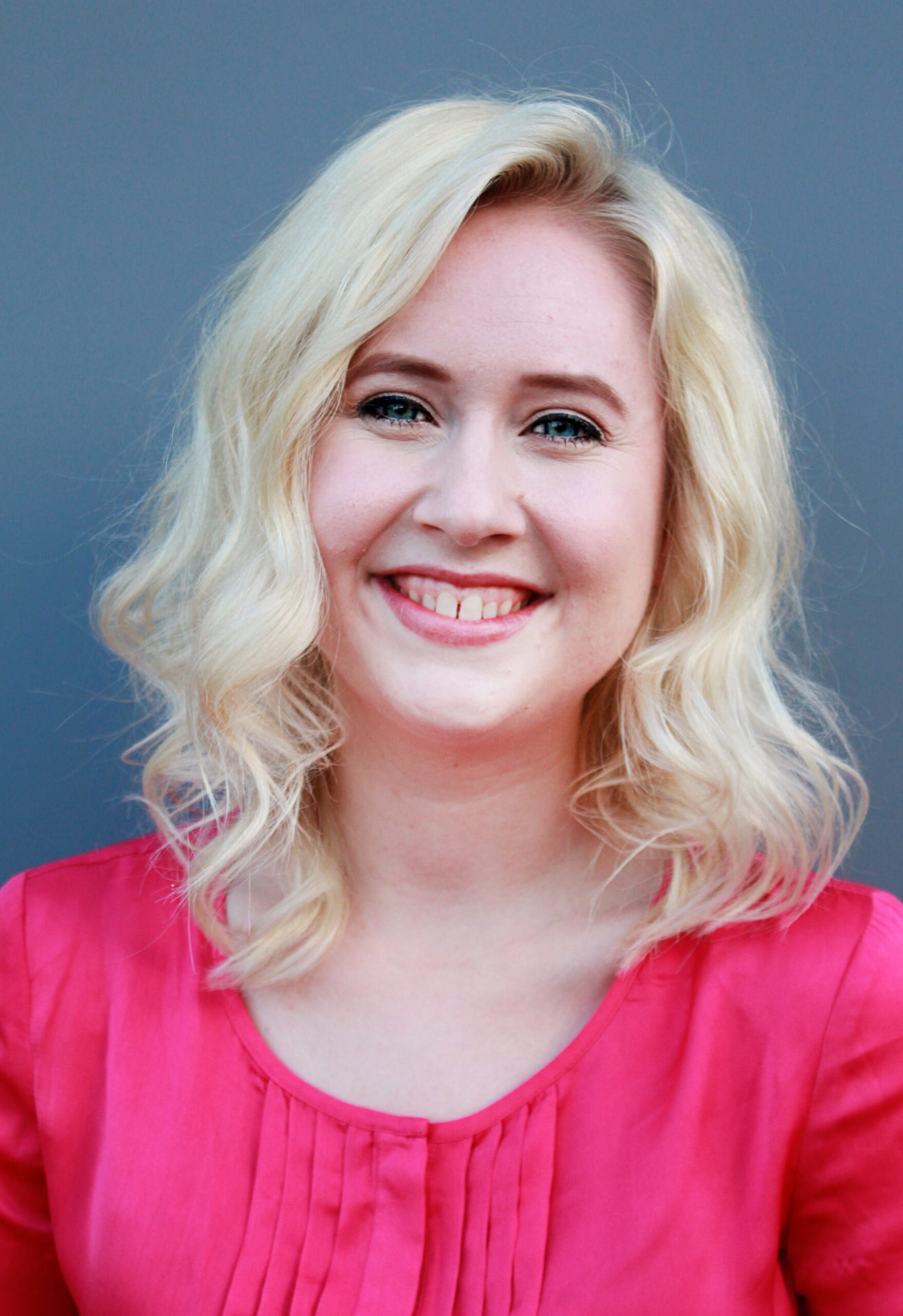 Book Fox Chit-Chat with Author Brittni Miner
Brittni Miner has had readers asking for more after the release of her title, Call it Kismet.
"I used to love reading and stopped after high school because of a lack of time. However, I picked this book up and couldn't put it down. I love how it is short enough to finish in a day, and it perfectly eased me back into one of my favorite hobbies! The writing style is amazing and you just want the best for Ms. Amelia Westover. I cannot wait to read more by this author!"
"I absolutely loved this book and wasn't ready for it to end so quickly. The story, characters and location captured my attention from the beginning and held it throughout the entire book. My only regret is I didn't save it for my first beach trip of the year because it would have been a perfect beach read. Can't wait to read more by Brittni!"
With the release of Brittni's second book, From the Top, we wanted to take the chance to pull back the curtains and get to know her a little more. Brittni Miner is a former sketch comedian and television critic. Born in a small town in Georgia, she now lives in Arizona with her husband, twin toddlers, and German Shepherd. You can often find Brittni writing with Coca-Cola in hand and John Coltrane blaring in the background.
Let's jump into her interview.
Q: How did you know you wanted to become a writer?
A: I'm a huge introvert, so writing became a very natural and easy way to express myself without having to face actual people. Plus, it's just darn fun to tell stories.
Q: What inspired From the Top?
A: That's a long story. Check out my blog post on that: http://www.brittniminer.com/from-the-top/from-the-top-the-true-story-behind-the-love-story/
Q: Who is your favorite character in From the Top?
A: Poppy! Easy. He's an amalgamation of several men I've looked up to over the years.
Q: Do you have some favorite reads from the past year or so?
A: Been loving crime reads lately. Loved The Guest List and Hunting Party, both by Lucy Foley.
Q: What do you love in a good book?
A: Lately? A lot of mystery and intrigue. Generally, I look for a protagonist that I can relate to and a unique plot idea.
Q: What is your favorite set-up for reading?
A: Outdoors, preferably in a hammock. And hopefully my children are in bed and unable to interrupt me.
Q: What do you like to do when you're writing or reading?
A: Is there time for anything else? 😂 Mostly I enjoy playing with my kids and dog, cooking, and calling my sister and parents back home in Georgia.
Q: What can we expect from you next?
A: I've got a currently untitled romantic comedy about to head over to my beta readers. It's about what happens when hopelessly undateable people find each other.